Qlicket is a wireless service provider that handles every aspect of enterprise WiFi deployments. They have two business models, Enterprise Solutions and Advertising Technology, both of which can be utilized simultaneously. Qlicket's mission is to bring people online and provide them with the best possible free Internet experience in what will be the world's most populous country. The Qlicket stickers we did looked amazing!
Enhancing our marketing efforts to spread the good word about Qlicket! Thx @juststickersind

– Qlicket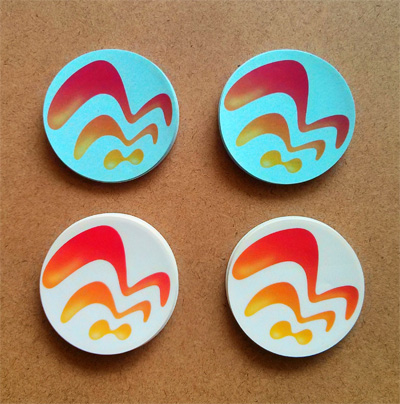 We did two variations of the sticker. One with white background and one with transparent background.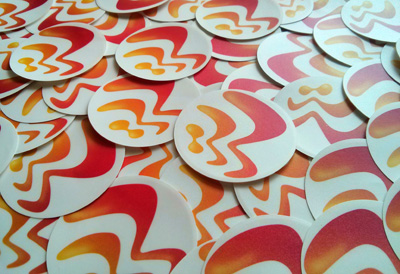 Qlicket vinyl stickers spread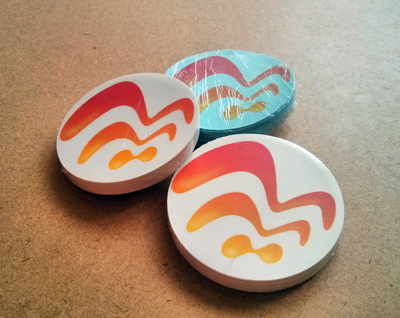 Qlicket stickers all sealed and ready to be dispatched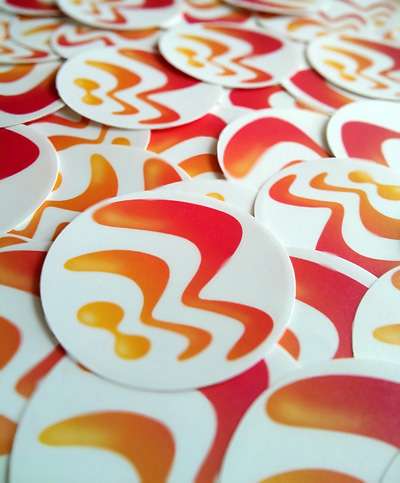 Qlicket Vinyl die cut stickers close up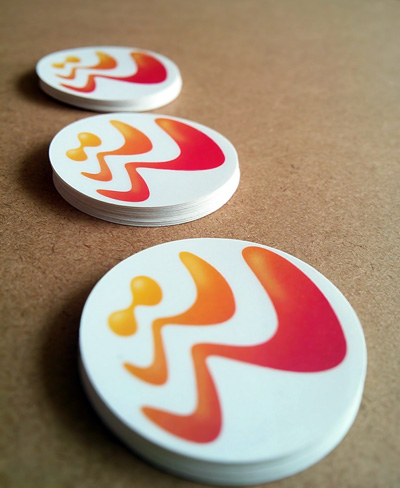 Stacks of die cut stickers all ready to be sealed.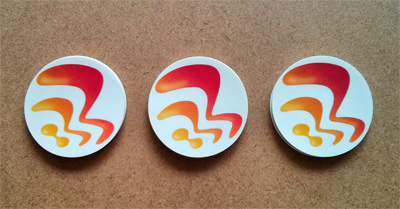 Qlicket has this beutiful logo symbolising WiFi. The stickers looked lovely too!