Switch Idea  is a startup of a bunch of young entrepreneurs and dreamers who are working towards a common vision of empowering the youth of India by providing them with great professional opportunities.
The stickers are awesome.

– Niranjan Yadav
(Co-Founder & CEO)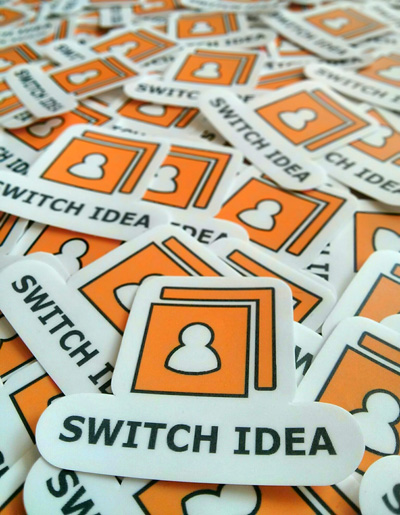 Switch Idea Vinyl Die Cut Stickers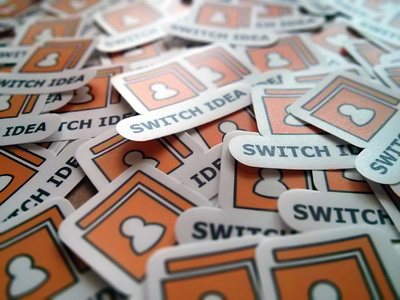 The stickers have a premium matte finish lamination on top for extra protection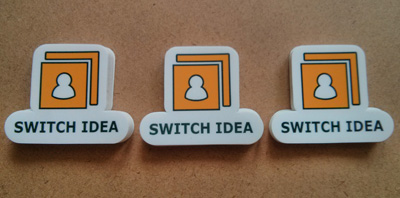 The top view of the stickers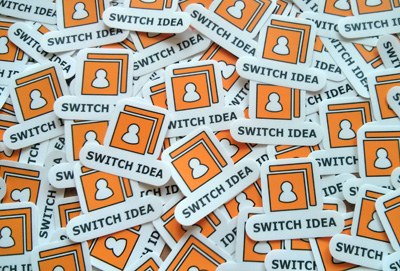 Don't they look just lovely?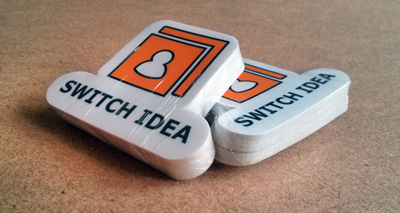 All the stickers packed and ready for dispatch.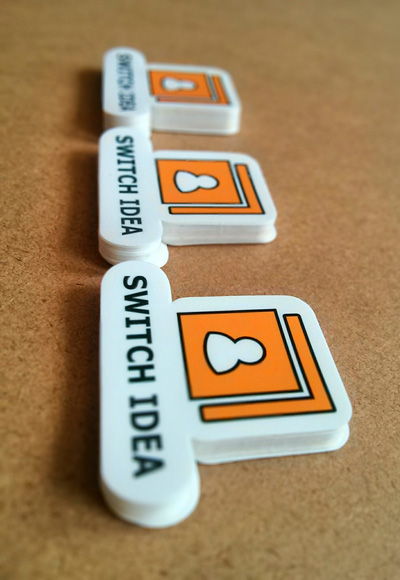 Side view of the die cut vinyl stickers.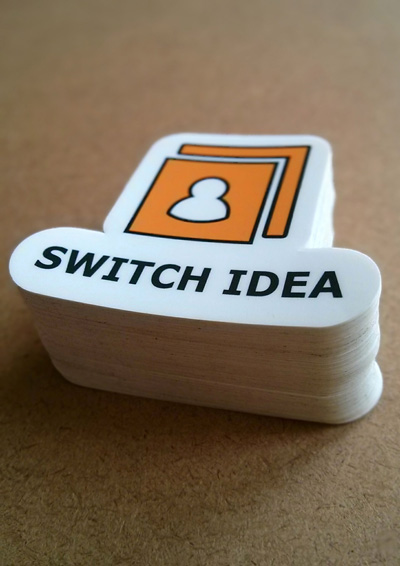 Stack of freshly prepared vinyl stickers for Switch Idea