Introducing Shape Cut Stickers
---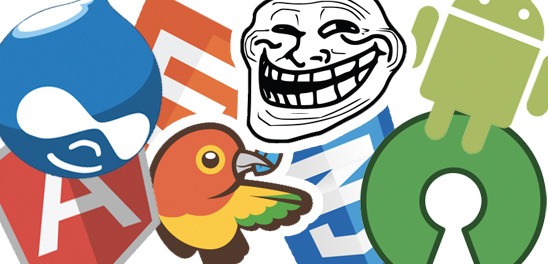 We started Juststickers.in with a very simple mission. To convert the creativity people have, into beautifully crafted stickers. It's been more than 6 months since we launched and we have received an amazing response from the community. People from all over the World have shared their love and support. We sincerely thank everyone for everything. Being a young startup, love and support means a lot!
The last six-seven months have been an amazing learning experience for us too. We got to learn so much about running an e-commerce business, how to setup scalable operations and use technology to scale it further. I was so focused on building the operations and the business that I hardly got time to write about it. I admit, being a bit lazy to setup the blog, had a big part to play too. I will try my best to share all our experiences and learning from now on. 🙂
We are striving real hard to bring more innovative stickers and as a first step, would like to introduce Shape Cut Stickers. These were demanded by a lot of people and we are really excited to finally introduce it. They are printed on high quality durable vinyls with a premium matte finish. The stickers are then carefully cut along the shape of the design to bring out the real essence.
Would love your views and thoughts about these.
We are sincerely hoping to bring in more creative and innovative stickers. Keep pouring in the suggestions. 🙂
– Sumeet ( @sumeetchawla )
---