Game-a-thon  is India's biggest gaming event. Game A Thon is a bi-annual gaming tournament started in September 2012 and this year is its 4th Version.
Game A Thon 2014 is a premium event of graVITas'14, which is a technical fest of VIT University, Vellore. This year the event was hosted at a national scale.
We have always loved gaming and are proud to be the official sticker partner for this event!
We partnered with Juststickers.in for promo stickers for our event. Everyone loved them, gives me a lot of satisfaction to see them on almost every laptop of college. Thanks.
– Prateek Gupta
(Organizer, Gameathon.in )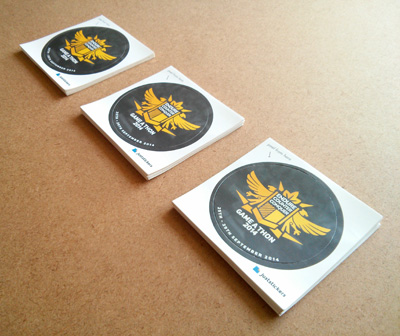 VIT Game A Thon Stickers Stacks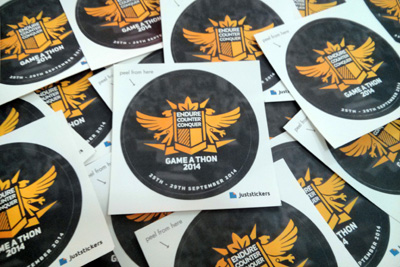 Die cut stickers for the awesome gamers at the event.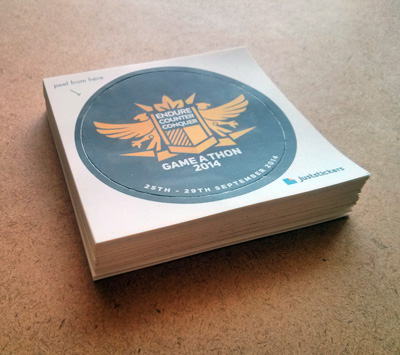 Stack of sticker all ready for packaging and dispatch.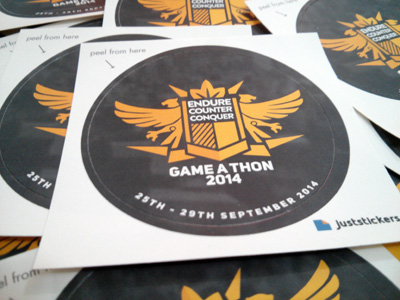 VIT Game A Thon Stickers Close Up

VIT Game A Thon 2014 Stickers